420 Series | Double Smoke UFO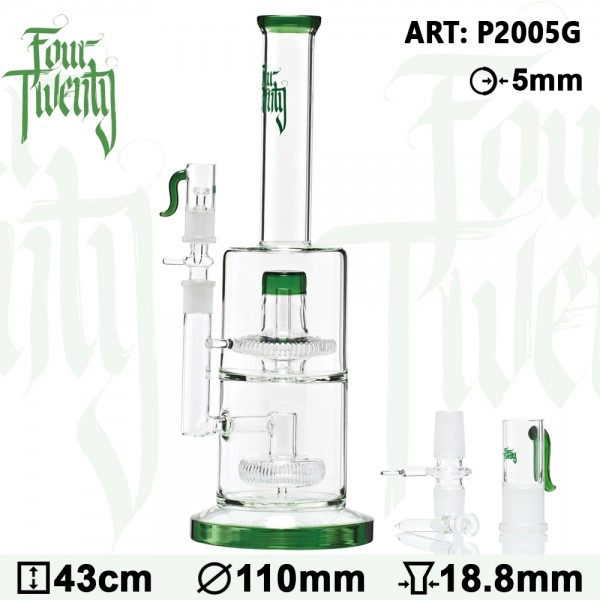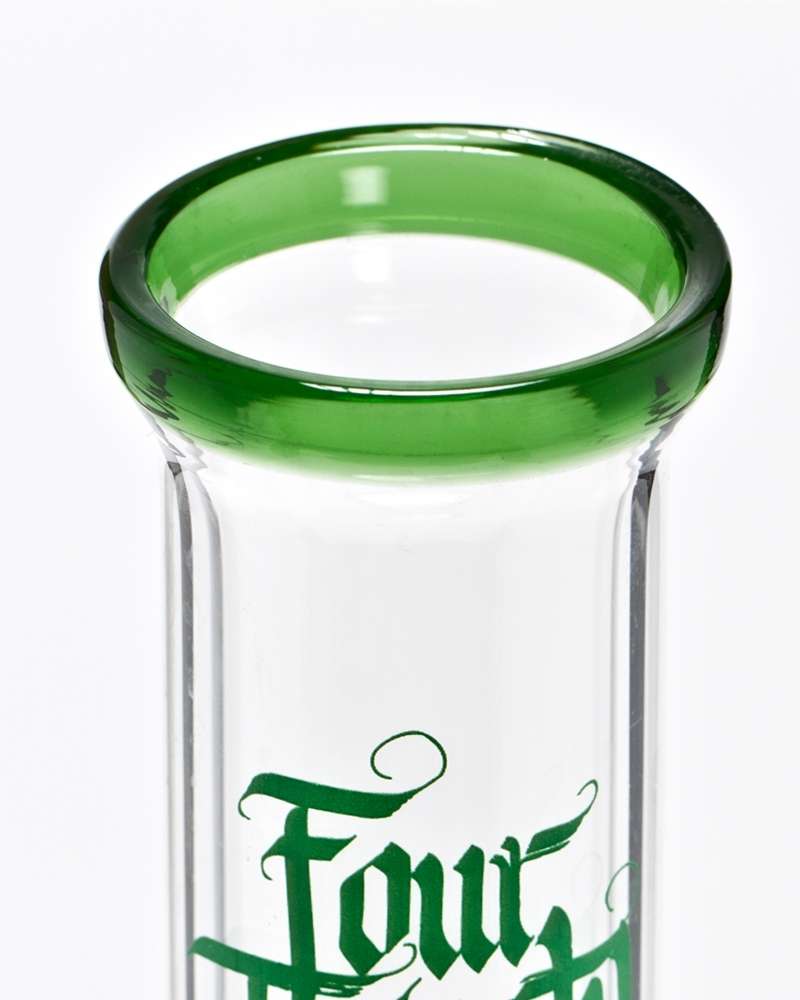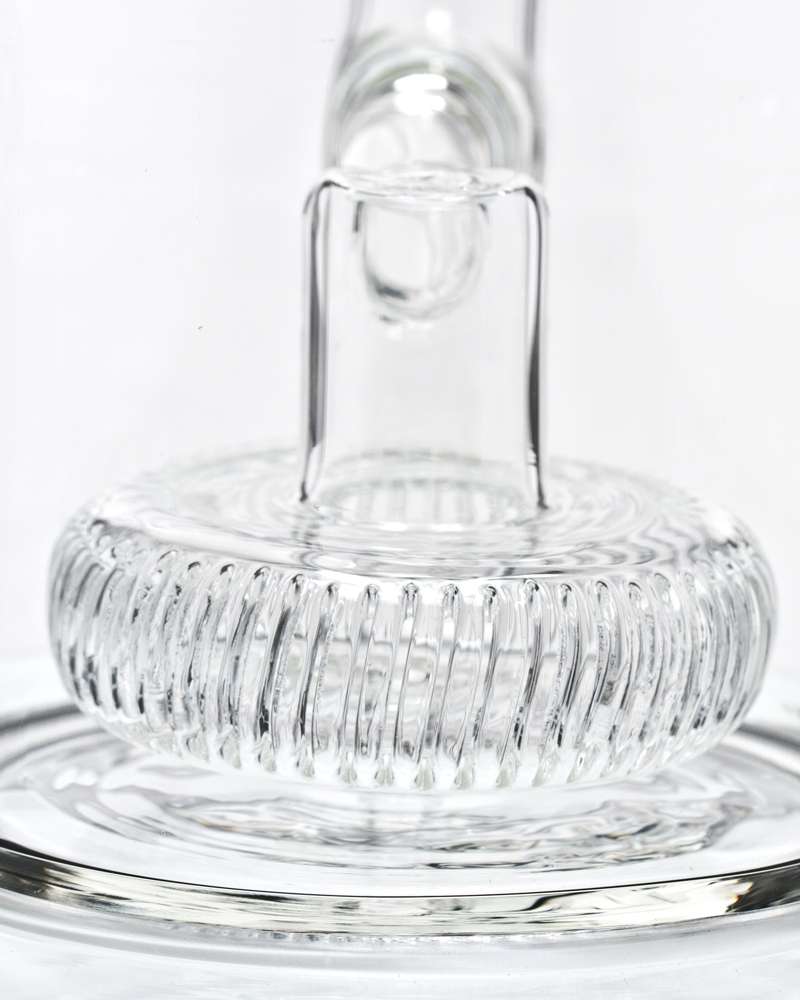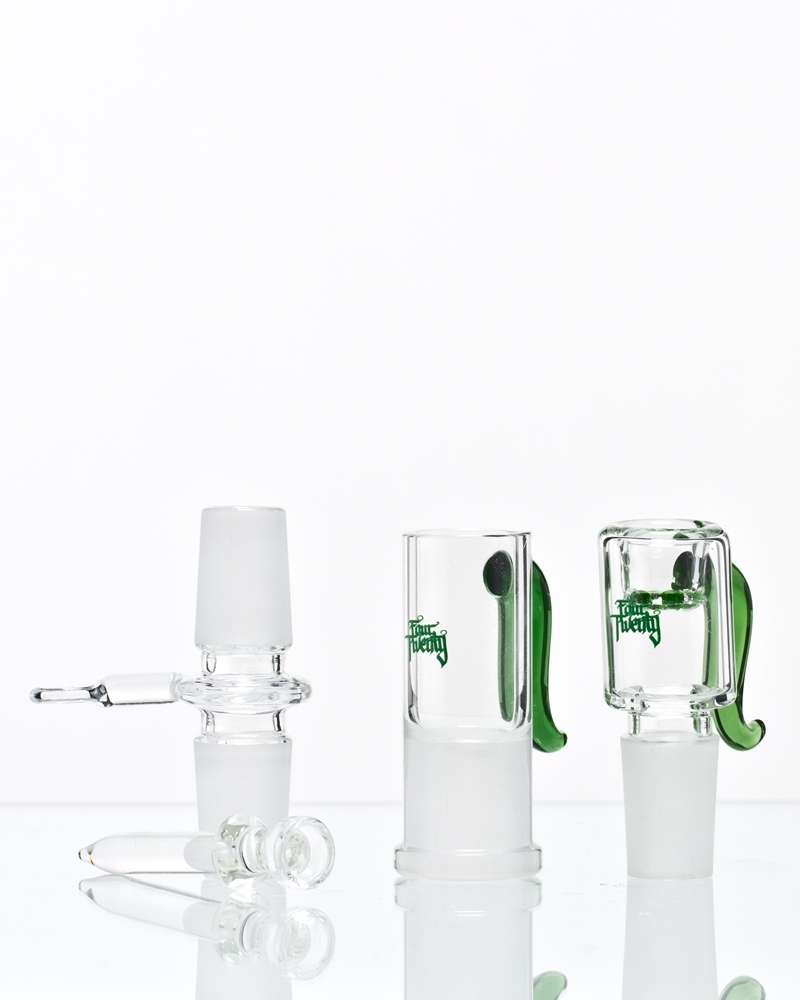 This FourTwenty Scientific Bong is a marvelous piece of glass artwork that will offer you an amazing hit! It comes with some green accents upon a sturdy heat proof borosilicate glass formed in the shape of a flat base tube. You can place your herbs onto the bowl coming with a handle for easily lifting it up and cleaning it at your convenience. The bowl connects to a built-in chillum through a sure ground of 18.8mm. The smoke passes inside the tube through a shower diffuser that will break up your smoke. A percolator disk will extra filter your smoke. With the FourTwenty logo featuring at the top of the tube, the whole set-up ends up in a cosy mouthpiece ring. The bong is intended for both herb and oil lovers as it comes with an oil adaptor, a nail and a dome.
Please inform me as soon as the product is available again.
Quantity
Unit price
To

2

€145.15 *
From

3

€133.05 *
Prices incl. VAT plus shipping costs
Not available / Out of stock
Item number:

P2005G




| | |
| --- | --- |
| Thickness: | 5mm |
| Socket: | 18.8mm |
| Ice: | No |
| Led: | No |
| Perculator: | Circ perc |
| Oil: | Yes |
| Number of Perculators: | 2 |
| Shape: | Stemless |
| Height: | 43 |
| Color: | Green |
| Diameter: | 105 |